Chrissy Conroe
PTA, Injury Prevention Specialist
I grew up on my family's Dairy Farm in Upstate NY, specifically Greene, NY. I attended Wake Forest University where I had an athletic scholarship to play field hockey. I have been a PTA for 2 years as well as a strength & coach for 1 year. I also coached college field hockey at the D1 D3 level for 2 years
Being humble yet confident, empathic and caring.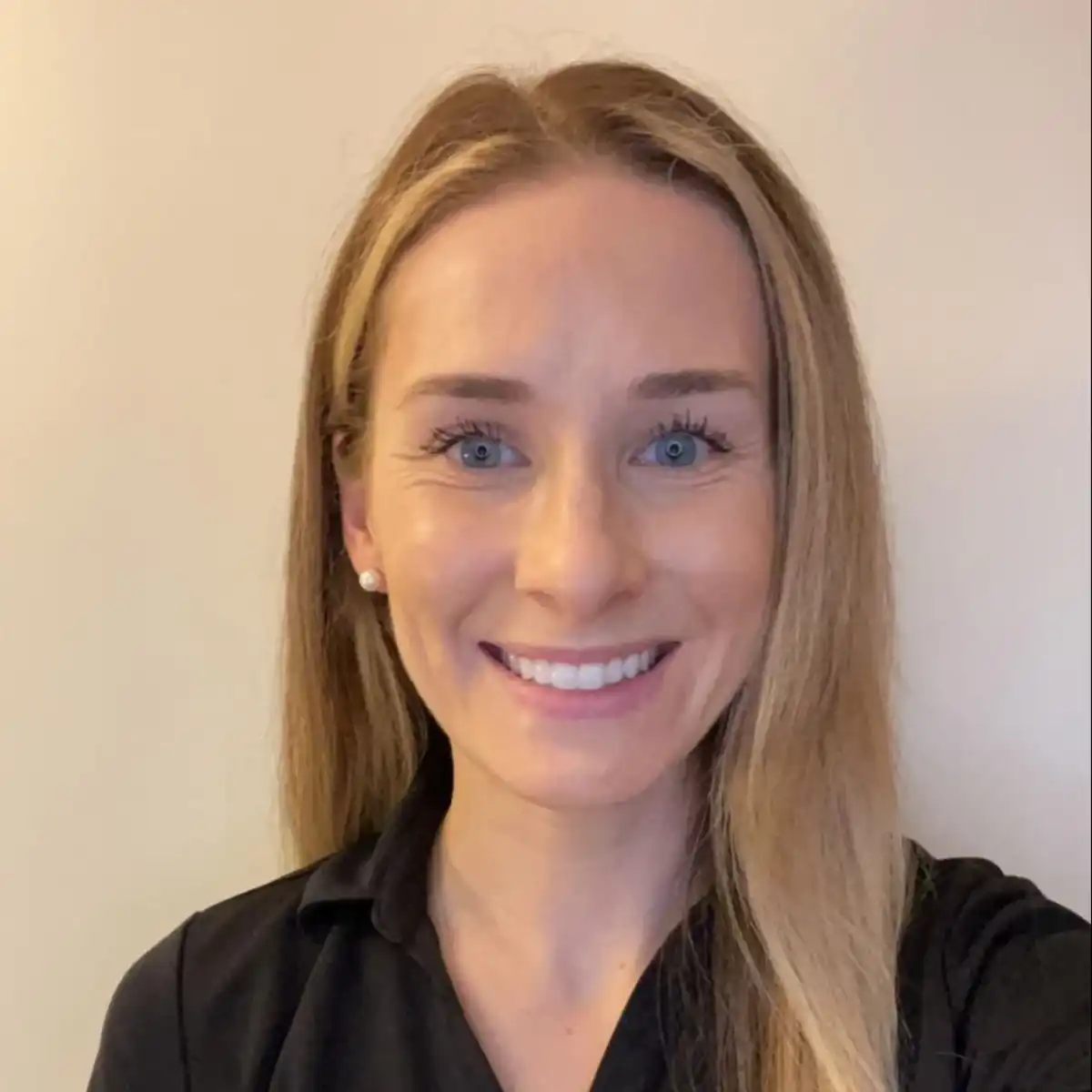 "Be the change you wish to see in the world" 
-Gandhi
I am a Injury Prevention Specialist and PTA. I want to help patients with the unpredictability of their work day as far as when it actually ends and how they get compensated. I wish it was based on how hard they work and also if they do the right things; take care of themselves and do their job well, respect others, etc.
I enjoy working at ATP because I have more freedom and autonomy yet I still can connect with people well. The ATP team and professional development seem awesome. 
When I'm not working I am spending time with family and friends, playing with my dogs, training at the gym, and attending sporting events.