Delaine Fowler
PT, DPT, CEO
I received a bachelor's degree in Biology from UNC-Wilmington and a Masters and Doctorate in Physical Therapy from Elon University. I began my career as a PT in 2004 and started Accelerate Therapy and Performance in 2008. I am a PT, DPT, CEAS and a Certified High Performance Coach.
I am passionate about empowering people to improve their own health and well-being.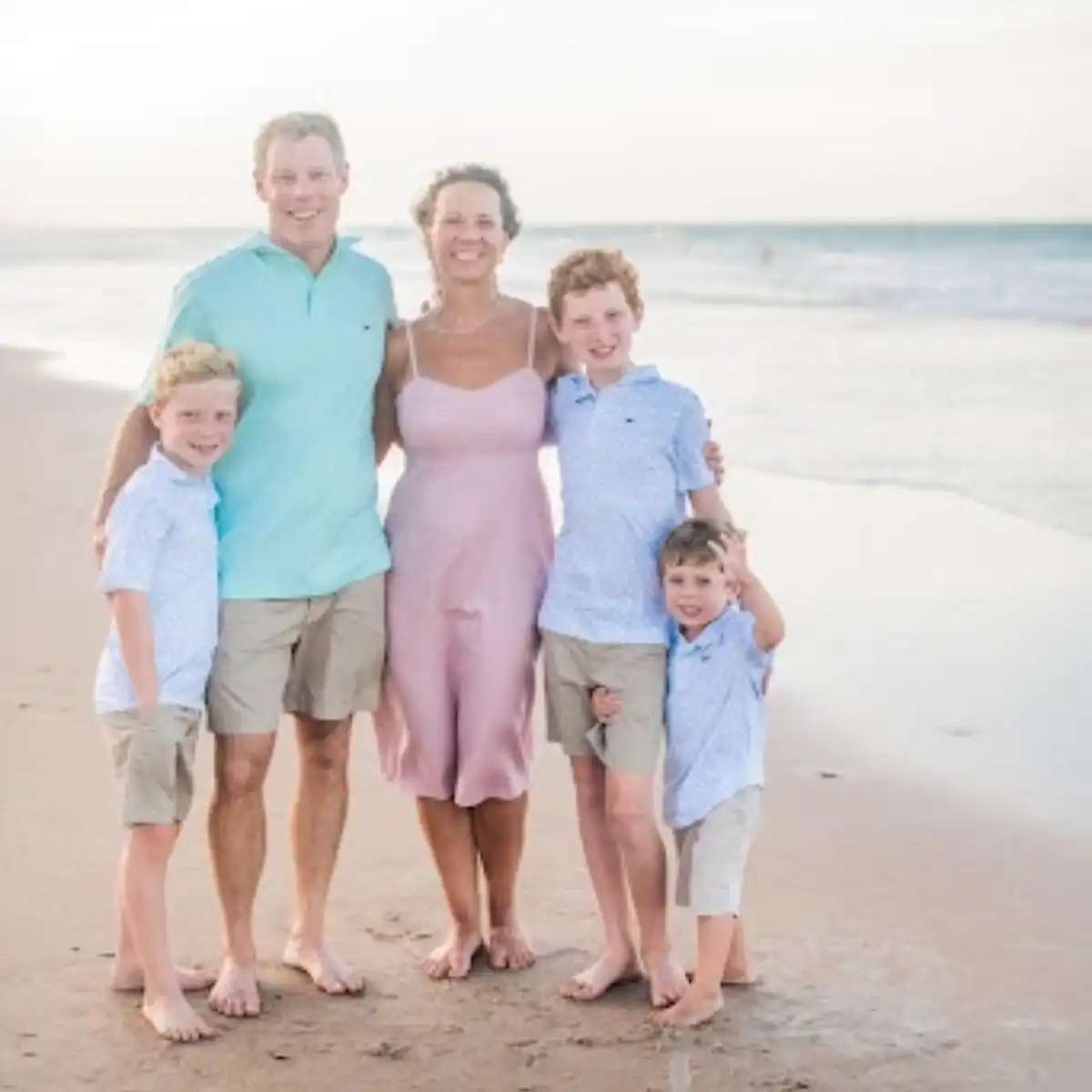 "Pray and Move Your Feet."
(West African Proverb)
My focus in the company is to help us help more people and open doors to opportunities to improve the health and wellbeing of our community and company. My favorite part of being a PT is helping patients with their own mindset blocks. It is so exciting to see someone demeanor change when do something they have not done in a while without pain. Its like lifting a burden physically and mentally from them. Sometimes it happens in just a small manual adjustment sometimes it takes some effort and focus. But when it happens the person sheds that emotional burden and they are motivated to keep improving.
I have a team of people who want to help people be well and feel well. ATP is growing and that makes every day a fun challenge.
What's Delaine Reading, Listening To, or Watching?
Traction by Gina Wickham (Book)
You Are The Placebo by Joe Dispenza (Book)
High Performance Habits by Brenda Burchard (Book)
In my free time, I love to spend time with my family. Having three young boys we always have things to do. I love to workout and train for triathlons and running events.