Peter Semrad
LAT, ATC, CEIS, Regional Director
I was born and raised in Milwaukee, WI. I went on to spend 6 years in Oklahoma for school and work to become a Certified Early Intervention Specialist.
Being reliable, having good communication and developing a trustworthy relationship are the keys to being a successful injury prevention specialist.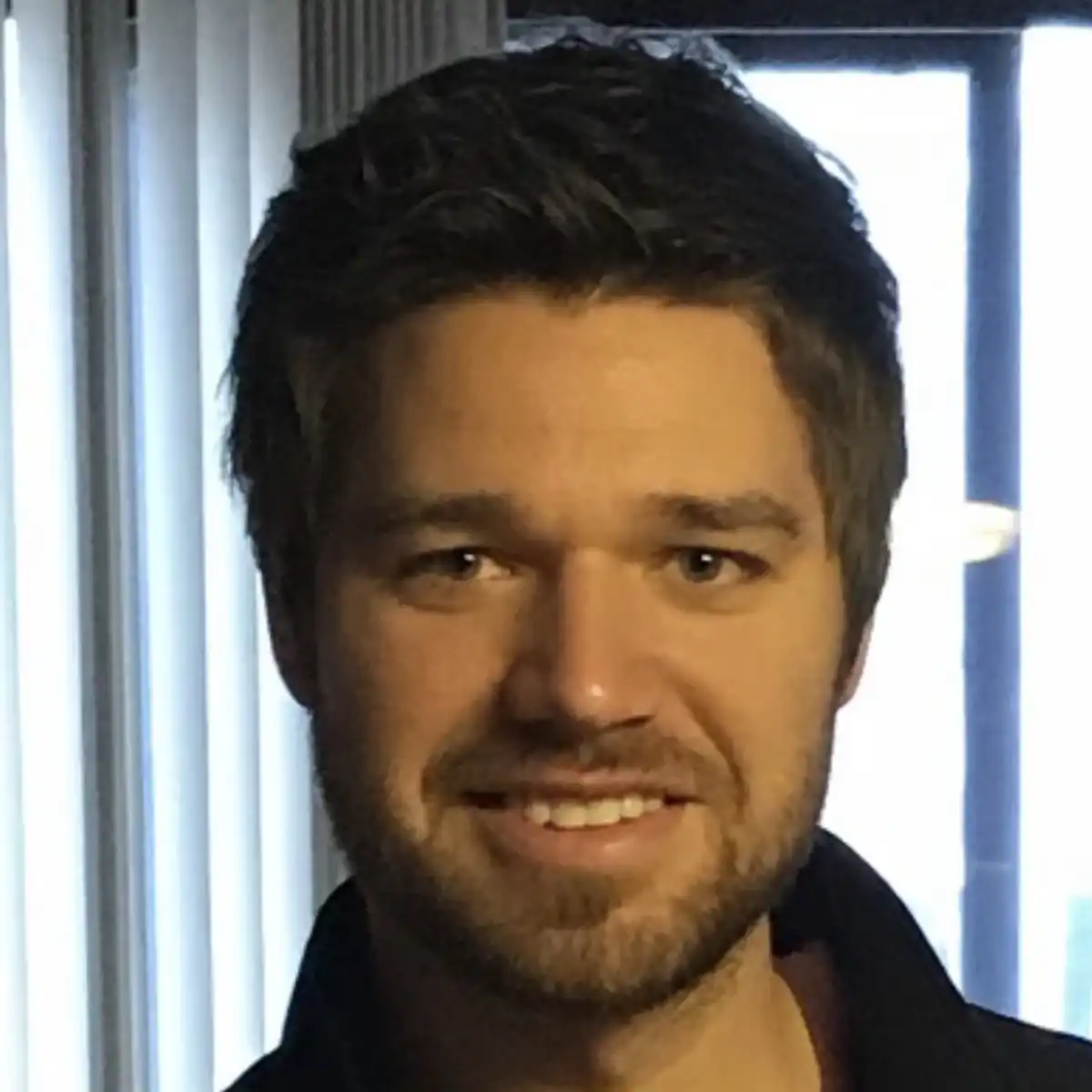 "People don't care how much you know until they know how much you care"
I work in Injury prevention and help my team to be able to enjoy life outside of work pain free. I enjoy treating general discomforts that can arise from the rigors of a job that requires physical labor.
I enjoy working here because of the relationships I have built with the team.
What's Peter Reading, Listening To, or Watching?
Cinderella Man (Movie)
Forrest Gump (Movie)
Step Brothers (Movie)
In my free time, I enjoy disc Golf, spending time outside, and eating!