Will Neubauer
MS, LAT, ATC, HMS, Mentor, Injury Prevention Specialist
I grew up in central Maryland and have lived here for the majority of my life in Carroll County. After high school, I attended Towson University where I graduated in 2019 with a Bachelor of Science degree in Athletic Training. I spent the next year living in North Carolina as an intern athletic trainer at Campbell University where I had the privilege of working on the football athletic training staff. Upon completion of the internship, I moved back home to Carroll County where I began graduate school and worked for NovaCare Rehabilitation as a contracted athletic trainer at a local public high school, Century High School. During the time of working at Century High School for the next two years, I earned my Master of Science degree in Exercise Science from Concordia University Chicago. During the Spring of 2022, I left NovaCare and became an Injury Prevention Specialist for Accelerate Therapy and Performance. I am a board-certified athletic trainer and licensed in the state of Maryland. I have experience working in the collegiate setting with Division I football athletes as well as working in the secondary school setting.
Hard work, honor, and prudence.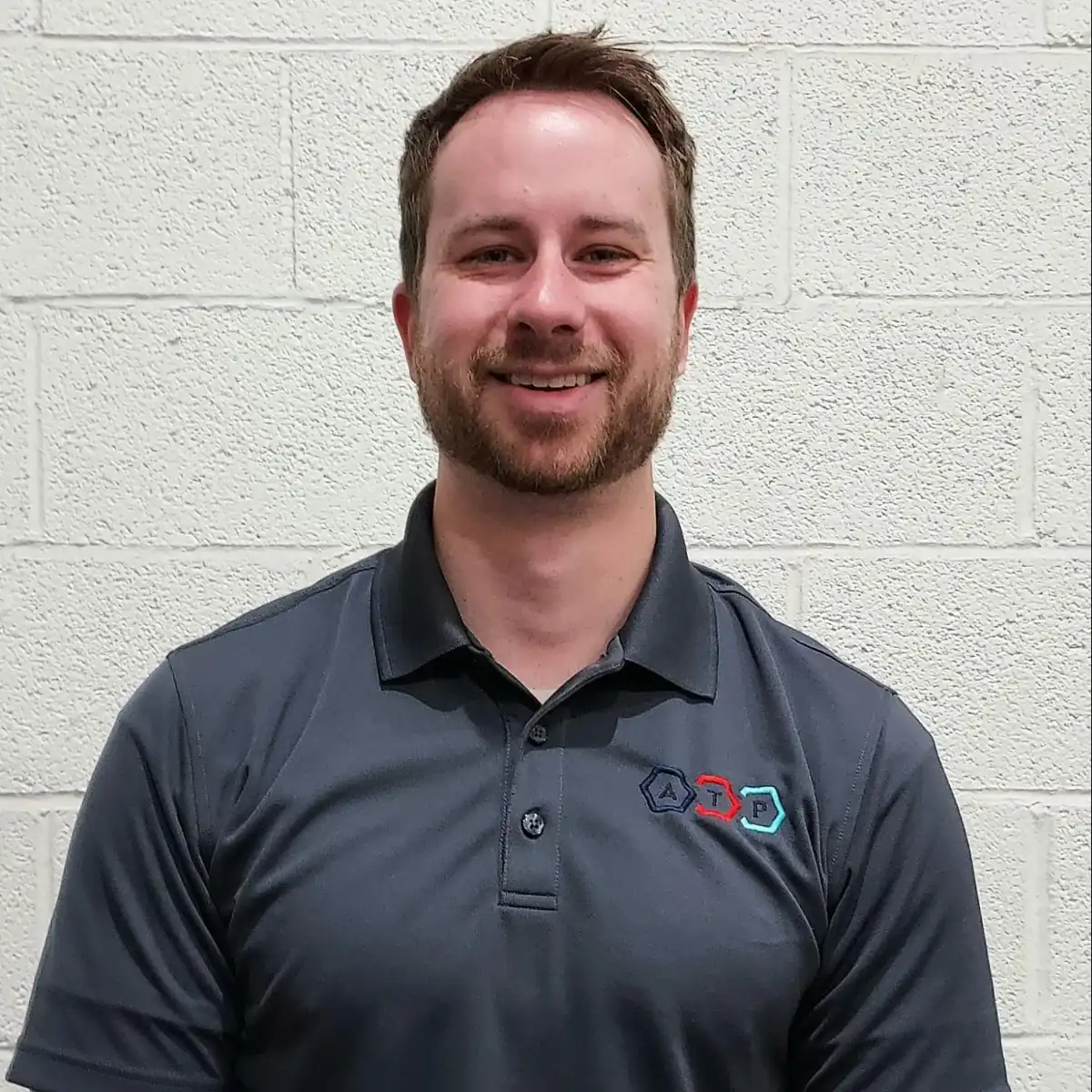 "With great power, there must also come great responsibility"
I am an injury prevention specialist who treats employees by the use of manual therapy, stretching, lift coaching, and modalities to alleviate the discomfort they may have. Additionally, I educate employees on how to decrease the risk of injury. I want to fix ailments that are causing daily discomfort in patients so they may improve their quality of life. This may include neck discomfort, shoulder discomfort, back/hip/core discomfort, knee discomfort, etc.
I enjoy working at Accelerate because of the support system I have from the other injury prevention specialists. I enjoy weekly meetings where I can collaborate with my fellow workers to ultimately help me be a better injury prevention specialist. Everyone has a great attitude and is supportive of each other. I also love having a meaningful job where I can make big difference in helping people's lives.
What's William Reading, Listening To, or Watching?
The Killing series by Bill O'Reilly and Martin Dugard (Book)
Breaking Bad (TV Show)
I love worshipping and learning about Christ, reading books, watching shows, exercising, and hanging out with friends. My interests include sports, Star Wars, superheroes, and American history.